Spa & Wellness
REWARD YOURSELF
Innvista Hotel Belek
Spa & Wellness
Innvista Hotel Belek (Salus Per Aquam) provides you and your beloved ones with an atmosphere to let you experience "purity" away from chaos of daily life for a peaceful and purified soul.
The combination of traditional Turkish bath and Far East's culture as well as modern concept offers you an atmosphere to purify your body and soul completely.
Internalizing the concept of health coming from water and keeping it in the foreground, Innvista Hotel Belek intends to apply skin care in the beauty rooms equipped with the latest technology and body thinning and tonicing programs professionally.
The services provided in Ar&Can Spa Wellness are the following:

SKIN CARE
Classic Skin Care, Special Skin Care, Eye Care and Back Care, Multi Vitamin Mask
BODY CARE
Moss Application, Body Peeling
MASSAGES
Classic Massage, Local Massage, Aroma Massage, Hot Stone Massage, Kese – Bubble Massage, Cellulite Massage, Lymph Drainage Massage, Face Massage, Reflexology Massage, Indian Massage
BALNEOTHERAPY
Aroma Bath, Flower Bath, Balneotherapy with moss, Thermal Clay Balneotherapy, Underwater Massage
FITNESS CENTER
SAUNA
FÝN (VAPOR) BATH
TURKISH BATH
SHOCK SWIMMING POOL APPLICATIONS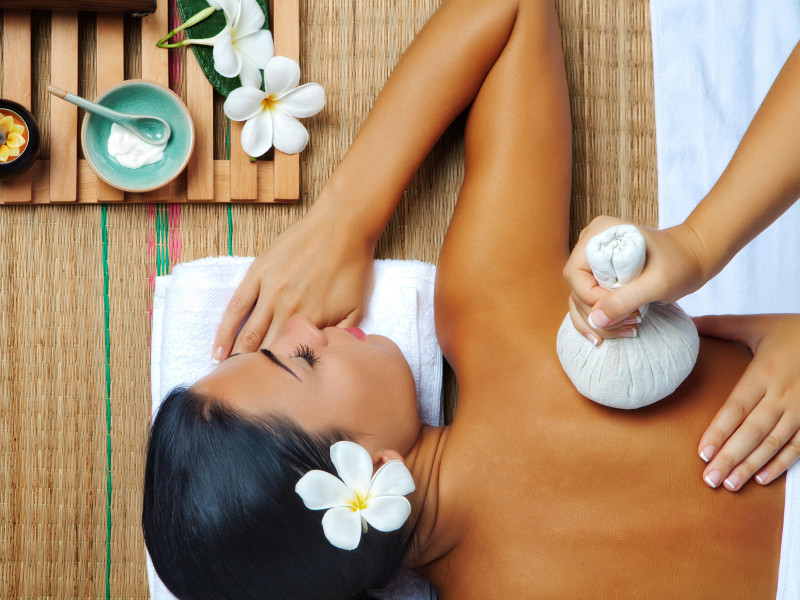 SPA & WELLNESS
Thai massage is built on a foundation of Indian yoga and traditional Chinese medicine. Thai massage involves various pulling, stretching and compressing movements. Thai massage, which is completely natural, aims to improve human health both mentally and physically under the light of Far Eastern philosophy.
SPA & WELLNESS
This is a classic massage for a fresh start to the day in order to get rid of fatigue and stress in a comfortable and joyful environment to ensure an overall relaxation, loosening, acceleration of blood circulation and softening of muscles with special massages applied on whole body with special oils.
AR&CAN SPA WELLNESS
Pealing Bubble Massage
Anti-Stress Message
Stone Therapy
Foot Reflex Massage
Bali Relax Massage